Headshot Session
I really appreciated Hide's friendly approach throughout the whole session. It made me so relaxed and I was able to show the most authentic version of myself with no hesitation. What a great experience!
Hide is a true professional and perfectionist. His fine detailed high quality headshots definitely brought my portfolio to the next level.
I can't speak highly enough of Hide. I'd recommend him to anyone!!!
---
Realestate & Headshot Session
Hide is very professional. Not only are his photos high quality, but his service was detailed and prompt.
Hide is a very organised, skilful, and trustworthy person who demonstrated a high degree of professionalism. I look forward to working with him again.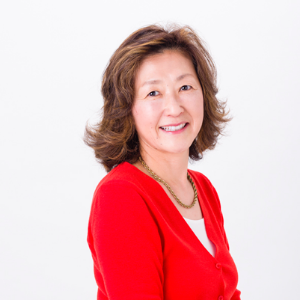 ---
On-Location Portrait Session
Hide is a talented photographer and the photo shoot was fun and relaxed. He is very thorough and the clarity of the photos was impressive. I highly recommend Hide as a professional photographer.
Thank you Hide for your time and the lovely photos.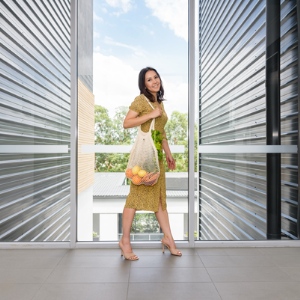 ---
Event Photography Session
Hide is an amazing photographer, very professional and easy to work with he always capture the perfect moment. Highly recommended for any event/occasion.
---
Event Photography Session
"Hide was prompt in responding to my advertisement and was extremely professional leading up to the event and on the night of the event. He took time to scope the venue prior to the night. On the night he was friendly and discretely followed the birthday girl around making sure he captured every moment. Will definitely be using Hide again for future functions. Thank you so much Hide for being available on such short notice and for being an amazing photographer!"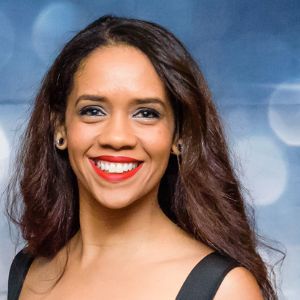 ---
Studio Portrait Session
Thank you Hide san for taking professional photos of me. Hide san made me feel comfortable, fun easy, enjoyable, and comfortable. He was so professional and absolutely amazing!
The photos were incredible and the pictures he captured were outstanding.
Thank you so much for a wonderful day.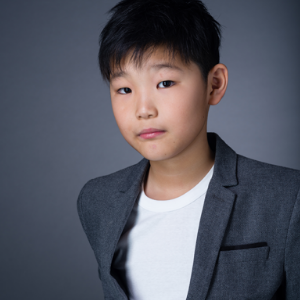 ---
Headshot Photography Session
I reached out to several photographers at once and was impressed with Hide's timely response and professionalism.
The photography session was quick and efficient with no hidden charges or additional pitching.
I am satisfied with the results from the session and will be using Hide's services for future shots.
---
US visa Photography Session
I recently asked Mr Hide Ikeda, to take photographs to specific specifications for a USA Visa. I was rather surprised at the trouble Hide took to ensure my pose was correct, and after taking nine shots he produced a shot (Lighting, shadow, head size and position) which in our opinion met all the requirements of the USA State Departments guidelines. I found the experience of being photographed by a very professional person so easy being his subject. I have no problems recommending "HIDE" for your photographic needs.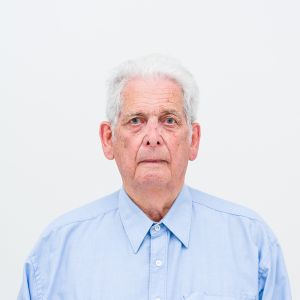 ---
AUSTRALIAN Passport Photography Session
Hide provided a wonderful service, taking a variety of passport photos complying with all the necessary photograph specifics as per Australian passport requirements. He even had the insight to take photos without spectacles, fortunately. Everything went without a hitch & I am now in possession of a passport with a wonderful photograph of myself. Hide's polite & cheerful manner made the process pleasant & quick. Thanking you for a great service.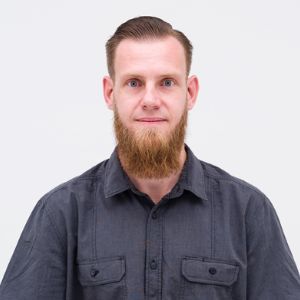 ---
Headshot Photography Session
Hide is really fantastic. He always briefly shows you the pictures he had already taken and they always look amazing. He is great and easy to work with. And it is very important to make sure your photographer is top notch and that is exactly what you get with Hide!
I highly suggest meeting with Hide and booking him for any upcoming occasions you may have. He is really worth it and I highly recommended.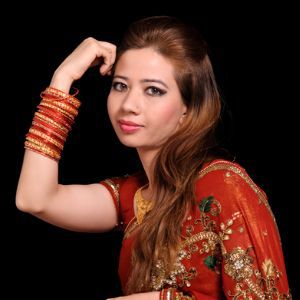 ---
Paintings / Artworks Photography Session
As a professional artist I take my photoshoots very seriously. Having worked with many photographers on the Gold Coast I was lucky to find Hide Artshashin.
I am impressed by his professionalism with passion and creativity for photography . He is extremely conscientious and dedicated to providing you the highest quality photographs.
Hide is able to bring out the creative side in me with supporting my ideas and positive energy.
He has a wonderful way of putting me at ease during our work.
He knows what will make a good picture and is capable of creating the right setting.
Hide is truly fun to work with and I am always looking forward for our photoshoots.
I will recommend Hide to all of my friends.
Hide has been able to meet every need of mine. He is truly a fabulous photographer!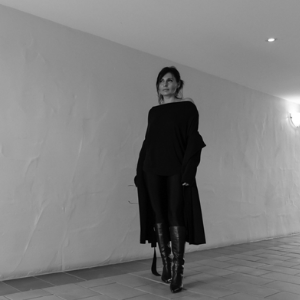 ---
Paintings / Artworks Photography Session
Hide is highly skilled photographer. He is the most detailed photographer I have ever met. Me being an artist I really appreciated him taking excellent care of my artwork. This is extremely important for every artist. Hide is very meticulous about the colour, which makes it very easy for me to work with him. He always want to make sure that the artwork colours match with the photo.
Also, Hide took some photos of me and I am always very excited to see the results. He makes my skin look perfect and he has some special thing with the eyes and nose. :)
Thank you Hide for all your patience and for always giving me great deals when I order lots. :) thank you for all the surprise photos you added extra for me all times.
I highly recommend Hide as a photographer.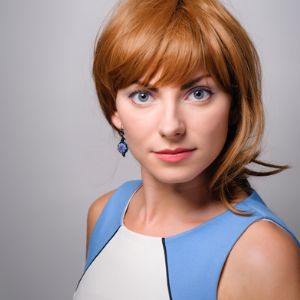 ---
On-Location Group Session
Hide is an excellent photographer with an artistic eye. He is very patient and his warm personality made the whole photo shoot experience relaxed and fun. we had such a fun time doing the photoshoot with him.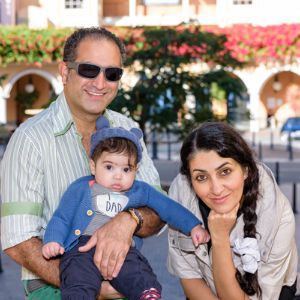 ---
Studio Portrait Session
I have worked with Hide-San twice now, once for a Magazine photo shoot and just recently for a traditional Japanese Kimono photo shoot. Hide-San is extremely professional and very considerate. He understands that it can become tiresome and offers refreshments as well as short breaks while he looks through the photos. He also made sure I was happy with the photos before continuing by showing me after each interval of photo taking. He is very helpful by suggesting different ways of posing to create a range of images as well as giving feedback as he is taking the photos to let me know I am on the right track. He is very professional and relaxed and makes it a very enjoyable experience. I am so happy with my most recent images I received from him so I would highly recommend him to anyone who is considering getting any sort of photos done!
Thank you Hide-San!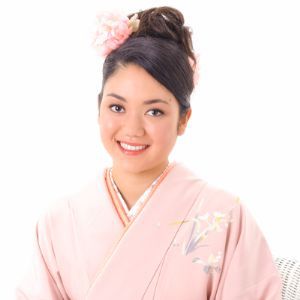 ---
CANADIAN Passport Photography Session
Hide is the ultimate professional. He is very accommodating, he is patient and a perfectionist. I used his services for passport photos and I was very pleased with the end result. His studio is comfortable and he provides refreshments. He guides you through the session with ease and makes you feel relaxed. He will keep taking photographs, allowing you to preview them on his tablet, until you are happy. If you are the kind of person who is picky about how you look in photos, then Hide is the person for you! He also does touch-ups at a nominal fee and sends the photos by registered mail after you choose your preferred photo; the photos were in my hands within a few days. Outstanding service at a reasonable price!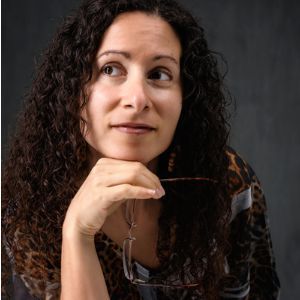 ---
Wedding Session
Thank you for your great job and excellent servece on our wedding.
You are very professional photographer, and have a good personality.
You went to our wedding reception place before the day, and organaized to take the good photos.
We greately appreciate about that and all you have done for us.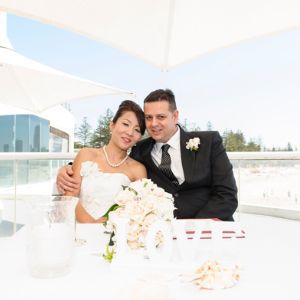 ---
Product Photography Session
I was more than happy with your work! You are very considered and very detailed! The perfection that you have is very important, you made sure that the photos are to my satisfaction, actually even more to your satisfaction! Finding dusts on my products I had no idea about, you have noticed and fixed it, I call it honest! It is unbelievable how much is involved in getting the pictures right. All your gear is very professional and you organised everything before my arrival, so we could get started right away. Thanks for the water, as I said you are very considered:)
I would highly recommend you as a very professional photographer and thank you very much for your amazing and very quick work! I now can proudly show my products to my clients!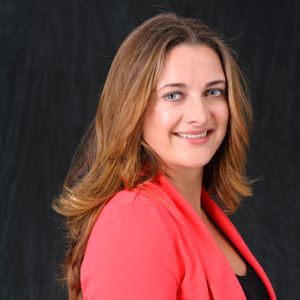 ---
Studio Portrait Session
When I first contacted Hide by email after checking his website, his response was very professional and prompt. We agreed then to have a consultation session where Hide explained the details of the photography session, including technical aspects and prices etc. All throughout this process, Hide was always very clear with his explanations and willing to please and to adjust to my requirements.
For the photography session, Hide had everything all organised before I arrived (including a big fan and some water which was very much appreciated considering it was very hot that day!). During the session, Hide stopped a few times to let me retouch my hair and my make-up and to show me the photos he had just taken. He always consulted me to make sure I was happy with the shots. After the session, we look at the photos and eliminated the less liked ones.
That same day, Hide emailed me the final prints chosen and I then had to pick up the one I wanted to get enlarged as my portrait. When that was done, Hide produced the photo as promised and all I had to do is to go and pick it up. The photo was stunning, the work was a work of art, and it was all beautifully presented in a polystyrene box for protection.
This is the final result in the frame.
In one word, I would like to thank Hide for his very professional work, his great attention to detail and his commitment. Hide was also very polite and courteous with me.
I highly recommend Hide to anyone who wishes to have their photos taken by a true and genuine photographer.
Domo Arigato Hide San.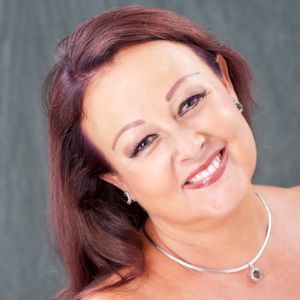 ---
Wedding Session
私たちの大切な結婚式の写真をARTshashin のHIDEさんにお願いしました。結婚式前から、何度も段取りよくいろいろ打ち合わせをしてくださったり、写真以外の事もとても協力的で結婚式当日は一日中走りまわって素敵な写真を撮っていただきました。また、結婚式後のアフターケアも非常に親切でした。HIDEさんは、これからもお友達としてお付き合いしたい信頼できる写真家です。
Most professional, reliable and down to earth photographer! Hide offers amazing photographic skills in most reasonable price. Hide captured our memorable wedding day from hair and make up to late in the reception. Thank you very much for the beautiful photos, we love every single shot.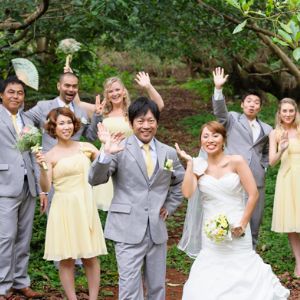 ---
Newborn Session
A friend gave me an ARTshashin Photography voucher as a gift for the arrival of my new baby boy. Hideomi took wonderful photos that captured this special time for my family, the quality and service was excellent.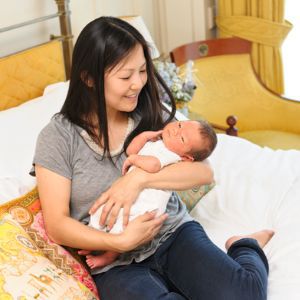 ---
On-Location Group Session
Dear Hide,
This is to thank you for your photographs of Elaine, Casper and I.
Casper has been part of our family for about nine years and we wanted to include him in a
'family' photograph. We know from past experience how difficult it is to work with animals
- even when they are well behaved. So we really appreciated your professionalism and
skill in setting up the shoot and then patiently waiting for Casper to cooperate. We were
also very impressed by your skilful direction to create the poses we wanted.
Afterwards, you delivered the proofs and CD on time as you promised. It is great to work
with a professional who not only promises great results but, more importantly, makes them
happen.
We are thrilled with our family photographs. We have already included them in our family
album and our entire family has expressed their delight.
Once again, we recognise your skillful handling of the shoot and thank you for your
excellent professional work. We will recommend you wholeheartedly to our friends.
Best Regards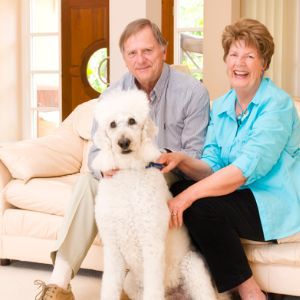 ---